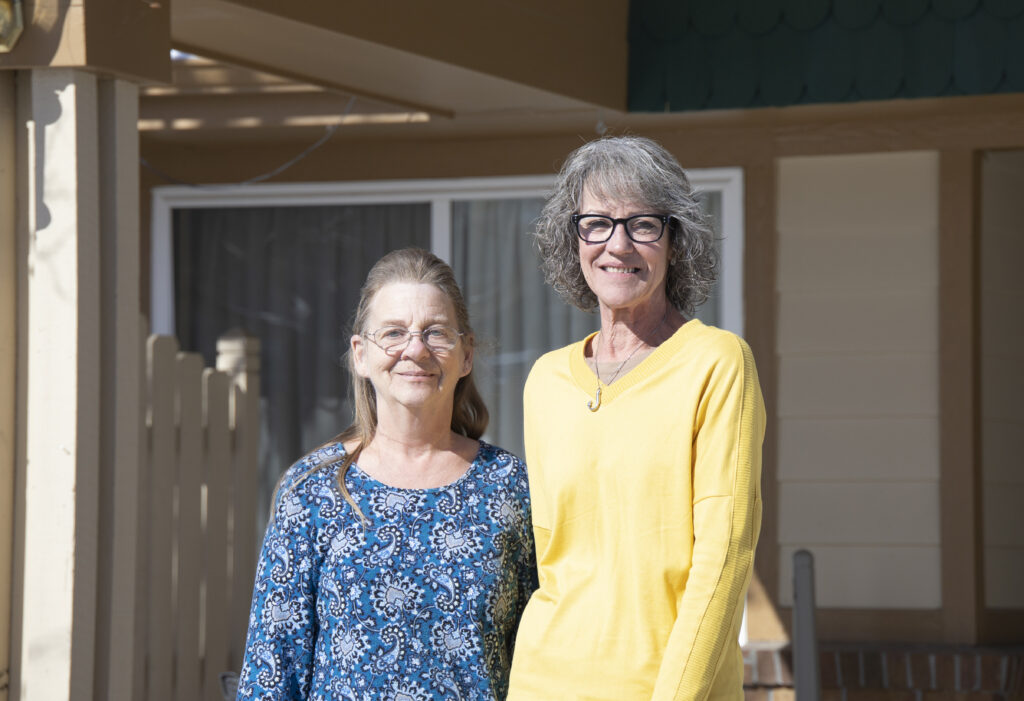 At Mountain Vista Retirement Residence,
Those who are 55 and older can enjoy an independent lifestyle free from the burden of home maintenance and worries about isolation. Our special services and features instill the qualities of safety, privacy, and freedom while promoting the ideals of community, friendship, and belonging. Our purpose is to provide residential facilities that are designed to meet the needs of aged persons. For us, this means comfortable housing, excellent physical and mental health care, civic, cultural, and recreational activities, and an overall environment conducive to dignity and independence. Mountain Vista Retirement Residence is operated exclusively for charitable purposes in accordance with the provisions of Section 501(c)(3) of the Internal Revenue Code.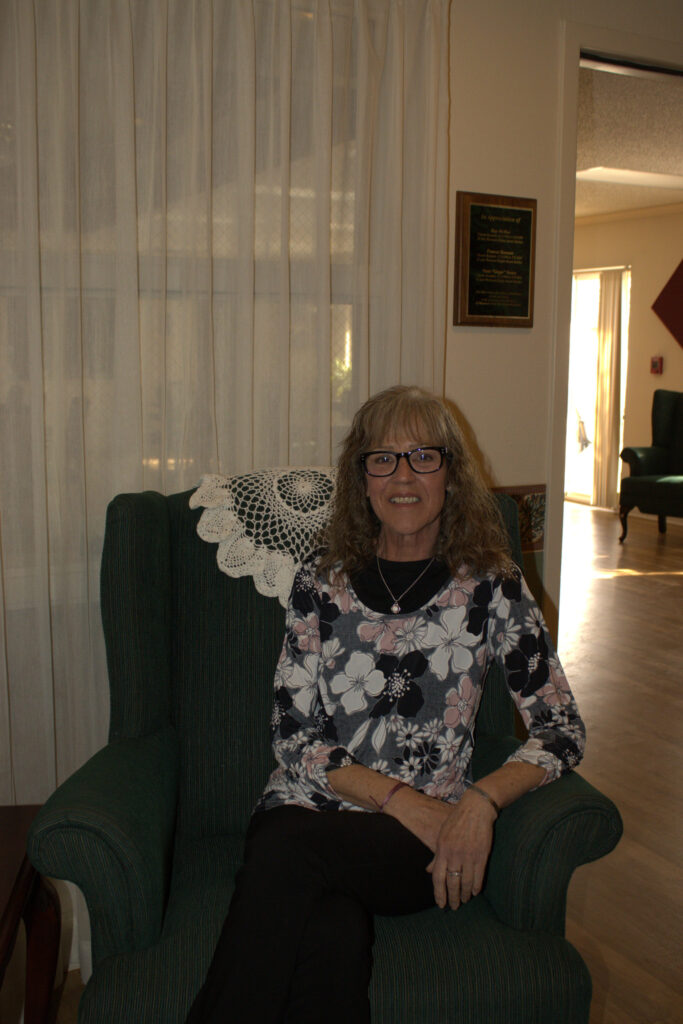 I Worked with the senior community, as a statistician, outreach and activities coordinator, Cheyenne Housing inspector at the Lander Senior Center for 21+ years. In September of 2020 I made the move to Mountain Vista Retirement "Independent Living" Residence, as the new Service Director. 
I have passion and dedication working for the senior community. I moved from Philadelphia to Lander in 1969 as a young child. I consider myself a native "Landerite". 
I am the proud mother of 2 daughters and 1 son, and 2 wonderful grandchildren.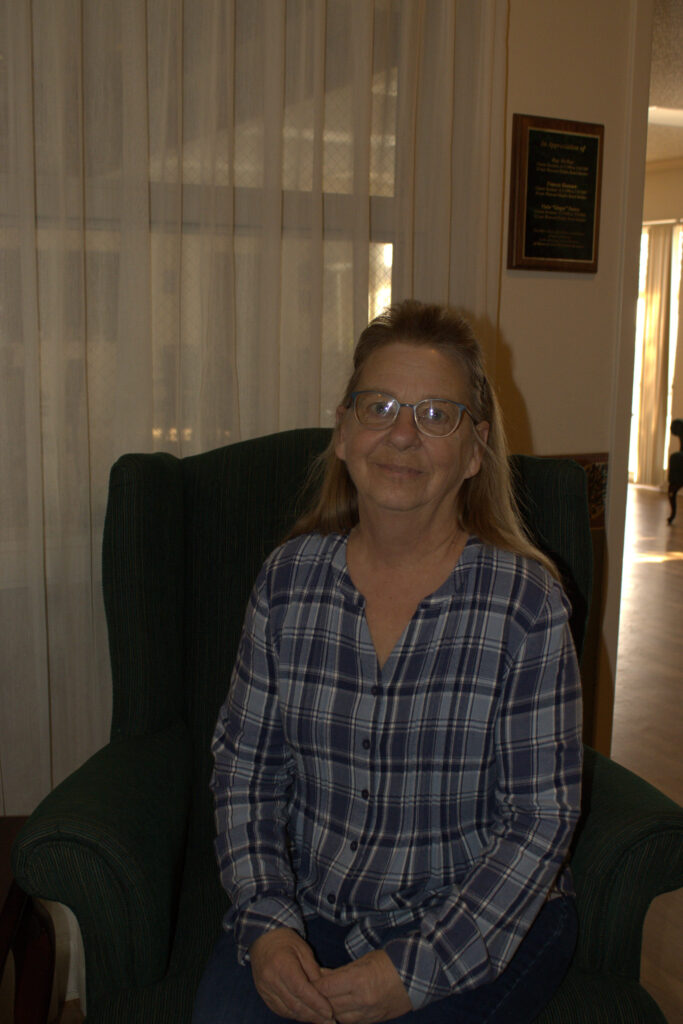 Assistant Service Director
I've been employed at Mountain Vista since July of 2013, the last several years as the Assistant Service Director. 
My passions include working with and helping seniors thrive, scheduling activities with and for seniors, crafting and living a preparedness and simplistic lifestyle.