Welcome To Mountain Vista Retirement Residence
Here at Mountain Vista, our residents live in comfort, without having to worry about maintaining a home or living in isolation. Instead, they can enjoy an independent lifestyle in their own private apartment with help and socialization opportunities just outside the door. If you're over the age of 55, retired, and interested in our community, we would love to give you a tour!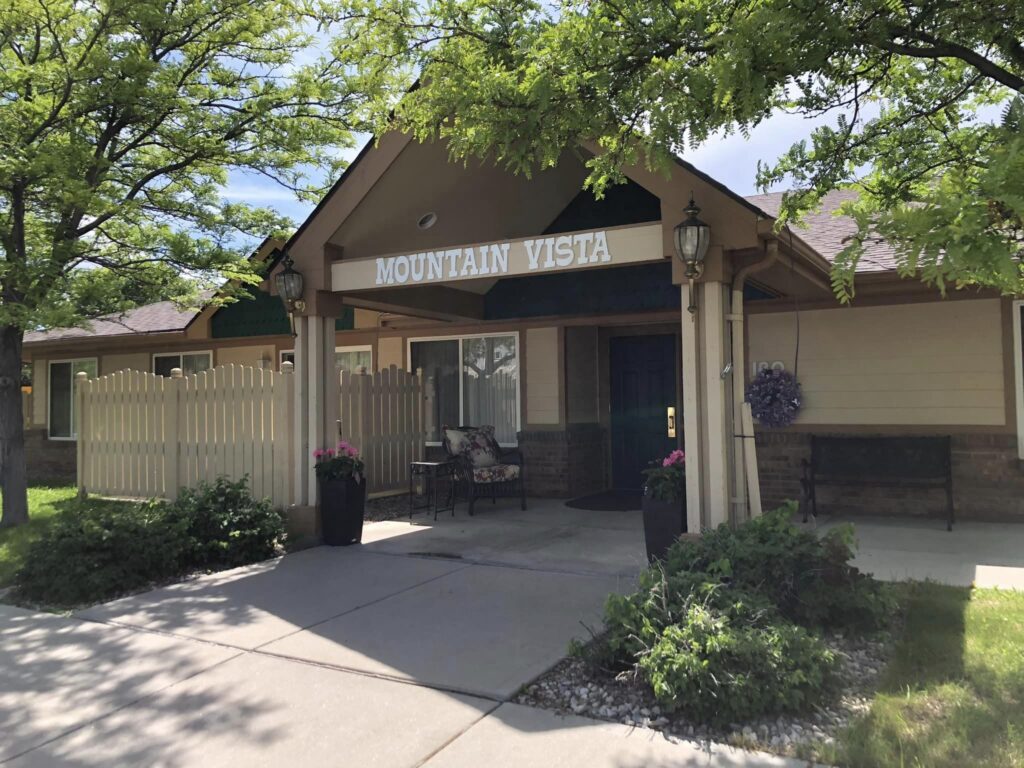 CONTACT US NOW TO SCHEDULE A TOUR
Mountain Vista Retirement Residence
180 Chase Drive lander wy 82520
Office hours are 8 AM to 4 PM Monday to Friday. On call for weekend emergencies, tours can be scheduled for weekends if needed.